DEDICATED FLOORING CONTRACTORS IN PHOENIX, AZ
Our family has over 20 years of experience in the flooring industry. Our place in the Phoenix, Arizona community has ensured that we can continue to provide the excellent work and service that we are known for. This family tradition is driven by a true passion for home improvement. Urban Customs sees every job as another opportunity to make a homeowner love their home even more.
With our top quality materials and great pricing Urban Customs takes your idea and turns it into a beautiful addition to your home. We work hard to make sure that you get the quality products that complete your home, no matter what material you prefer. Some of the different products that we offer and install include the following:
WOOD FLOORING
STONE FLOORING
TILE FLOORING
BAMBOO FLOORING
ENGINEERED FLOORING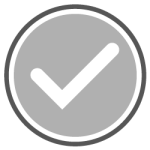 BEST VALUE
We combine quality workmanship, superior knowledge and low prices to provide you with service unmatched by our competitors.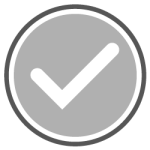 SAVING TIME
We have the experience, personnel and resources to make the project run smoothly. We will ensure a job is done on time.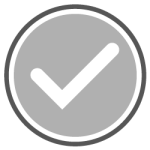 WITHIN BUDGET
Working with us involves a carefully planned series of steps. This is centered around a schedule combined with daily communication.
Your Source for Quality Flooring Materials
Urban Customs is a custom flooring center that offers flooring sales, installation, and design services for residential and commercial property owners. No matter what type of flooring you seek, we always have exactly what you're looking for.
Experienced Flooring Contractors
At Urban Customs, we have been installing custom flooring systems for years. Backed by decades of experience in the flooring business, our team excels in finding the perfect flooring system for your home or office.
A Fantastic Selection of Flooring
We are fully stocked with all the latest flooring designs and materials on the market. We feature hardwood, stone, engineered, porcelain, refinishing, and many more that are sure to add some extra style and elegance to your next project.
LET URBAN CUSTOMS TAKE CARE OF ALL YOUR FLOORING NEEDS!