KITCHEN CABINETS IN PHOENIX, AZ
If you are searching for "Kitchen Cabinets Near Me", "Kitchen Cabinet Installation", or "Kitchen Cabinet Installation Near Me", Urban Customs can help! Our kitchen remodeling contractors provide cabinetry for the entire Phoenix Valley Area, including Phoenix, Gilbert, Glendale, Peoria or anywhere else in the Valley of the Sun. Give us a call today at 480-747-2516 for a remodeling estimate.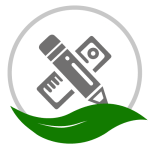 Cabinet design includes both the look and functionality of the kitchen cabinetry. Our team strives to offer the best solutions for your cabinet needs. Customer satisfaction is our top priority and it is achieved by helping our customers' vision come to life. We will collaborate with the customer to provide the best cabinets that fit within the final budget.
Our team will take great care in removing your old cabinetry and replacing it with new cabinets designed to meet your needs. All homeowners can expect a team of highly trained experts who will get the job done in a friendly and professional manner. Our focus is on reducing downtime in your kitchen so the installation process moves effectively and efficiently.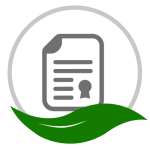 Our team at Urban Customs exclusively carries the best cabinetry options from Waypoint Living Spaces. Our kitchen cabinets can be customized to suit your kitchen in terms of style, color, and functionality. Contact our team for an estimate today, and feel free to view our services and warranty details right here.
HOW MUCH DO NEW KITCHEN CABINETS COST?
New kitchen cabinets can range widely from $100 to $1,200 per linear foot, according to Home Advisor. The typical 10-by-10-foot kitchen would cost anywhere from $2,000 to $24,000, yet average kitchens may fall within the $4,000 to $13,000 range. Homeowners can expect to see a 65% to 80% return on a cabinet and/or kitchen remodel investment when selling their home. Let's take a look at the average costs depending on cabinet material type:
WOOD VENEER: $2,000 to $15,000+.
WOOD: $5,000 to $25,000+.
ACRYLIC: $5,000 to $20,000.
LAMINATE: $4,000 to $15,000.
STAINLESS STEEL: $25,000 to $38,000.
*This is not an estimate. Contact the team at Urban Customs for more information!
Many Styles to Choose From!
VIEW OUR CABINET DOOR OPTIONS HERE!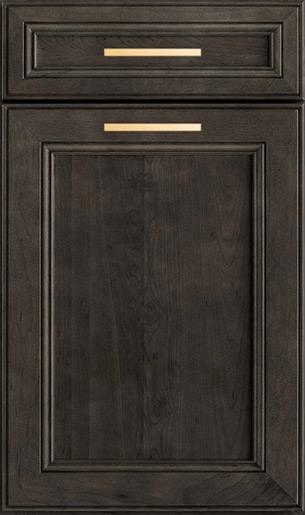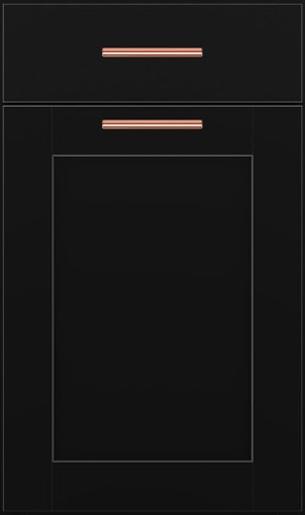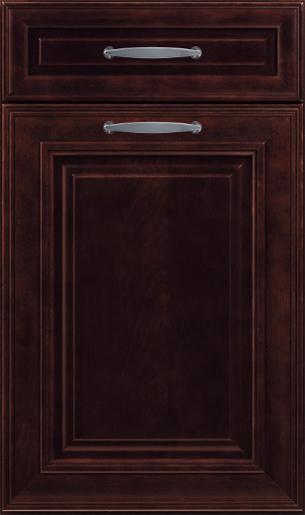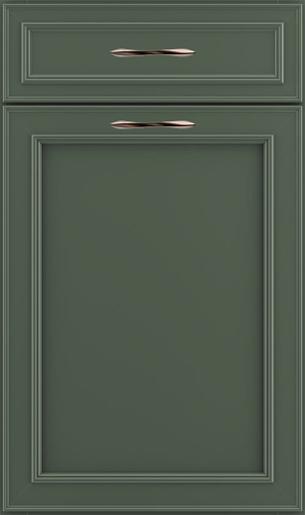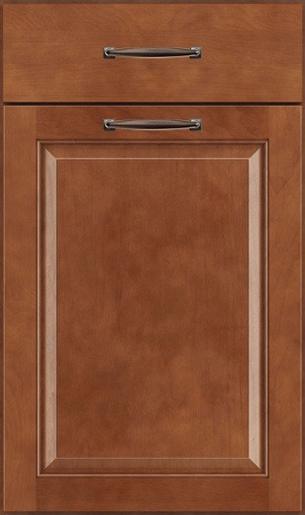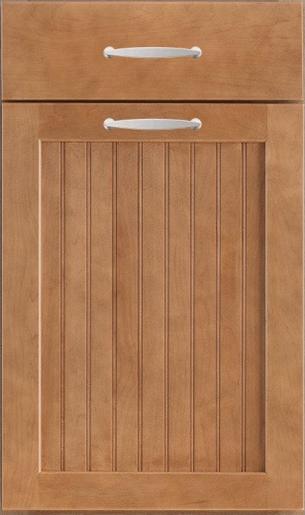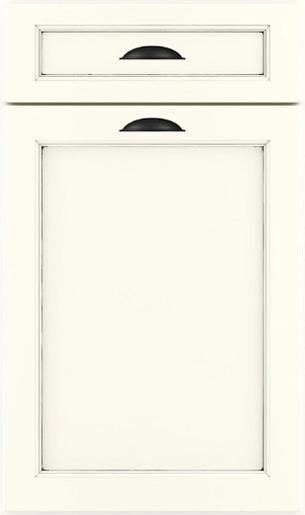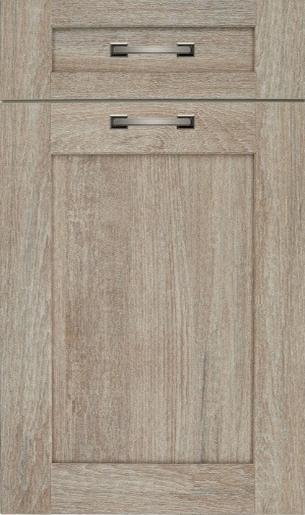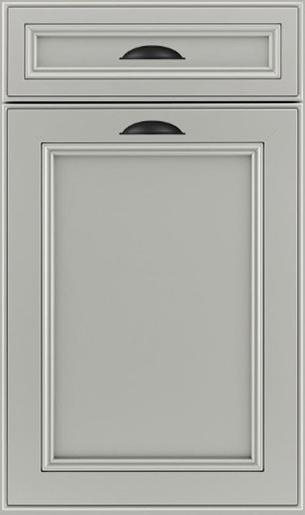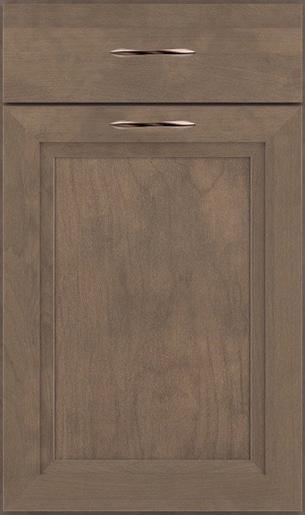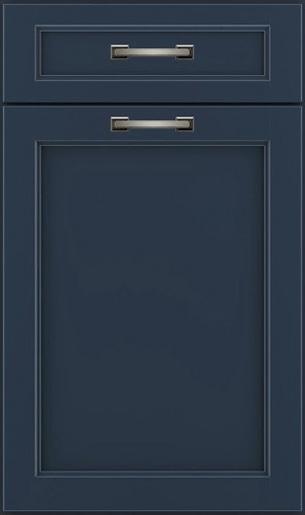 With Attention To Every Detail!
VIEW OUR KITCHEN REMODELING PROJECTS HERE!
PROUDLY AFFILIATED WITH WAYPOINT LIVING SPACES!