FLOORING INSTALLATION PHOENIX

If you are searching "flooring installation", "flooring installation near me", "certified flooring installers", "flooring installation contractors near me" or "flooring installers near me" in Phoenix, Glendale, Peoria, Surprise or anywhere else, Urban Customs can help! Urban Customs offers professional and  affordable flooring installation, hardwood flooring installation, bamboo flooring installation, tile flooring installation in Phoenix, Arizona.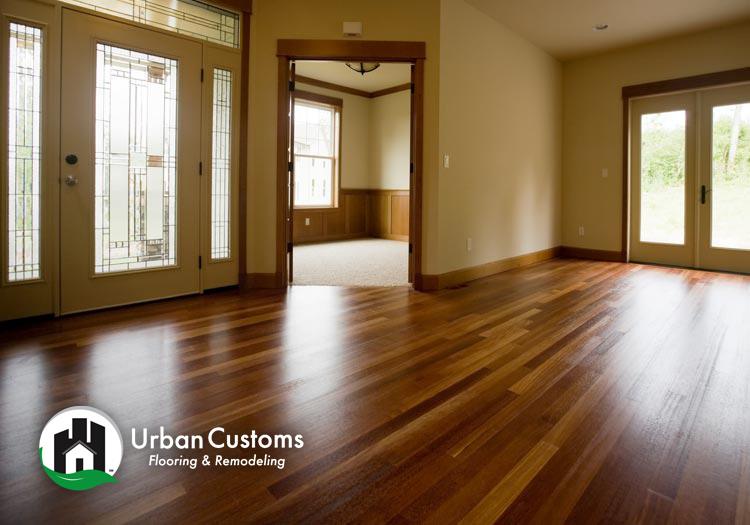 Hardwood Flooring Installation Phoenix
Hardwood flooring is made out of solid pieces of wood from start to finish. Hardwood flooring is a popular choice with Phoenix Arizona residents due to its warmth, sustainability, durability and esthetic properties. Real wood floors will add comfort and value to your home. They can also drastically change the look of your home and will stay like that for year to come with refinishing services.
Hardwood flooring is perfect for the office or home. They add style and value to any home or business. Although, choosing the right type of flooring for your home or office can be difficult due to such a wide selection that is available in the flooring industry. However, we are always here to help you find the best type of flooring for your individual needs.
Learn More About Our Hardwood Flooring Installation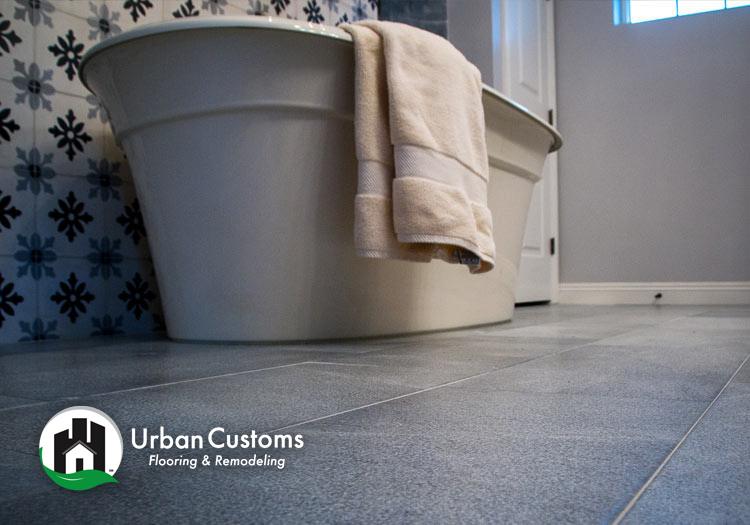 Natural Stone Tile Flooring Installation Phoenix
No matter if you are installing tile in a residential or commercial property, Urban Customs can bring your tile flooring ideas to life with tile flooring installation in Phoenix. We have a wide assortment of tile flooring options for you to choose from.
Tile Floor Sizing Options: 12×12, 12×24, 16×16, 16×24, 18×18, 8×16, & 8×8, and are available in unique patterns and shapes.
Natural Stone Tile Selections: Soapstone, Slate, Travertine Tile, Limestone, Marble Tile, and Granite Tile.
Learn More About Our Tile Flooring Installation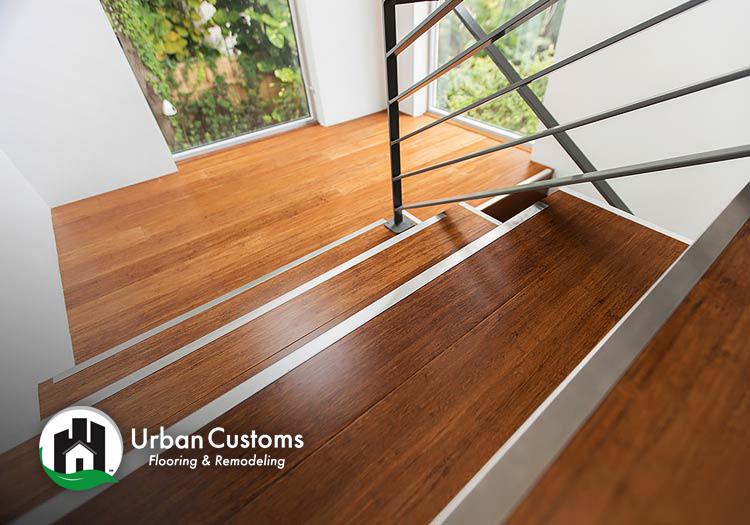 Bamboo Flooring Installation Phoenix
Transform your house or office with the World's Hardest Floors™ Bamboo Flooring.
Not all bamboo wood flooring is created equal. California Bamboo wood undergoes a Fossilized® manufacturing process that makes it twice as strong as any other type of hardwood flooring in the United States and is back by 50-year lifetime warranty.
Urban Customs is a proffered flooring installer of Cali Bamboo and has installed many floors in Phoenix with incredibly durable Bamboo wood.
Learn More About Our Bamboo Flooring Installation
Other Professional Flooring Installation Services Included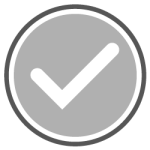 FLOORING DESIGN
Our flooring design services rely on our professional team of designers and craftsman that can take your ideas and transform them into elegant, warm, true to life floors, ranging from subtle in tone, to expressive woods. We create spacious floors that will light up your living room, kitchen, bathroom, office and more. Your kitchen and bathroom will be as beautiful as it is functional.
Learn More About Flooring Design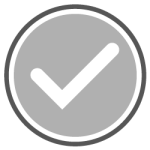 FLOORING INSTALLATION
Our team of professional flooring installers have the training, expertise, and skills necessary to create the perfect flooring to match your individual lifestyle. We will handle the entire flooring installation from design to installation. Our installers are clean, conscientious, and courteous as possible while entering and exiting your property.
Learn More About Flooring Installation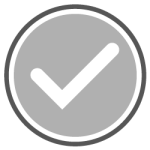 FLOORING WARRANTIES
Our workmanship and installation come with a lifetime guarantee. Every flooring application we install comes with the manufacturer's warranty. We will do our best to help you understand more about these warranties and how to care for your new flooring properly. We want to install flooring that will stand the test of time. Should your flooring ever have issues, we are only a call away to solve any problems.
Learn More About Flooring Warranties
Flooring Refinishing  & Re-coating in Phoenix

Most flooring contractors do not offer refinishing or hardwood floor repair and restoration, but here at Urban Customs, we know that refinishing is an important part of flooring installation and should be offered by the company that installed your floors. We offer the highest quality refinishing services to keep your hardwood floors as beautiful as the day they were installed.
Wood Refinishing Services Include: Fixing Termite Damage, Fixing Water Damaged Floors, Fixing Worn Areas and Dents, Fixing Deep Scratches, Fixing Gaps and Cracks, Etc.
Learn More About Hardwood Floor Refinishing
Flooring Installation FAQ?
WHAT'S THE BEST TYPE OF FLOORING FOR ARIZONA?
Natural stone or tile flooring is the best type of flooring for Arizona homes. Tile flooring has excellent cooling properties that help keep your home cool during blazing hot Arizona summers. There are many options when considering tile flooring installation including Marble, porcelain, travertine, ceramic, slate, quartzite and more.
HOW MUCH DOES FLOORING INSTALLATION COST IN PHOENIX?
The average flooring installation cost in Phoenix is about $3,114. Costs ranged from $732 to $5,497 in 2019 according to Manta. *Disclaimer – This is not an actual quote. To get an actual quote, contact Urban Customs. Learn more about the flooring installation cost in Phoenix.
HOW MUCH DOES FLOORING INSTALLATION COST PER SQUARE FOOT IN PHOENIX?
Flooring installation costs per square foot average $10 per square foot; with costs ranging from $1 to $20 per square foot in the US for 2019 according to HomeAdvisor.
HOW MUCH DOES TILE FLOORING INSTALLATION COST IN PHOENIX?
HOW MUCH DOES HARDWOOD FLOORING INSTALLATION COST IN PHOENIX?
The average cost of hardwood flooring installation is $4,240.
Get a Flooring Installation Quote In Phoenix, Arizona
"I hired Urban Customs to install my new flooring and baseboards. I couldn't be more thrilled with the end result! The flooring is absolutely beautiful and the craftsmanship impeccable! These are great people to work with and offer competitive pricing. Highly recommended!" Mary Y. – Yelp Review
"Their work is fantastic and their business ethics are impeccable! We LOVE our new flooring: both the bamboo wood flooring in most of the house and the carpet in the bedrooms. They'll be doing our kitchen remodel next. Great people to work with, can't say enough wonderful things about them!" Barbi H. – Google Review
Contact our Phoenix Flooring Installation department by giving us a call today at 480-747-2516. Click here to view our flooring installation photos.
LET URBAN CUSTOMS TAKE CARE OF ALL YOUR FLOORING NEEDS!